The Wellbeing Ecosystem
Free Courses For Residents
Embrace Resilience is a Social Enterprise with a mission to provide free online Resilience and Wellbeing modules to nominated members of the community.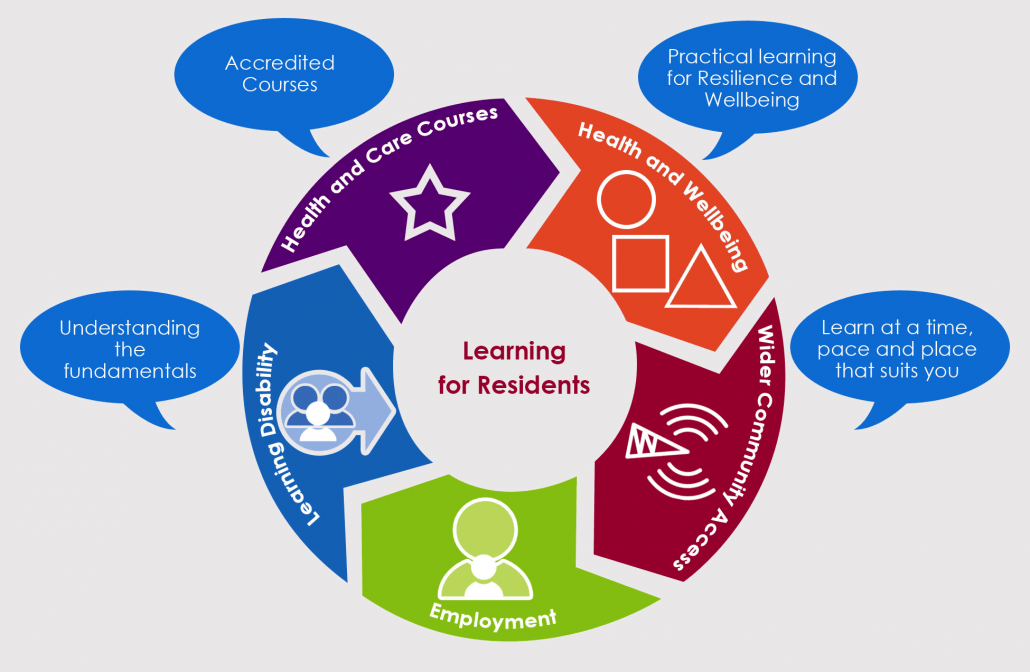 We invite Housing Organisations to provide their residents with Free online accredited courses, courtesy of Embrace Resilience.
No strings – No gimmicks – Just practical, relevant and engaging online learning
If you would like to provide your residents with Free online learning to help them develop personal resilience and improve their life-chances get in touch.
Call 0161 928 9987
Email: info@embraceresilience.com