Bespoke
Course
Development
Our 5 Best Reasons for buying bespoke
Customised e-learning, carefully designed to meet the specific needs of your organisation.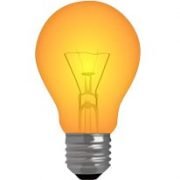 1. Make it real
Your bespoke course will be built with content that relates directly to your organisation. Engage and support learners with great multi-media techniques informed by your branding and your goals. Achieve specific and highly relevant learning outcomes.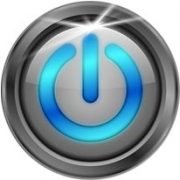 2. Engage with your audience
Make it real – Use familiar images and language to break down barriers and gain buy-in from the start.
Gain a significant advantage over off the peg courses by pitching learning at exactly the right level for your audience.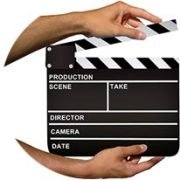 3. Create belonging
Build in belonging by encouraging your team to contribute to the finished product, familiar faces, images and commentary will all help to generate valuable buy-in.
4. Hold the Focus
Hold the Focus – Your bespoke course will contain only what you need it to.
Make every message useful and directly relevant so not a minute of learning time is wasted and not a single opportunity is missed.
5. Investment
Create an asset that can be used widely and repeatedly, across your entire organisation.
Snatch screens to make supporting work books and presentations.
Slip relevant sections into other learning materials.
Flip it onto social media and let it be known that you've generated an organisation specific piece of complete genius.