Here's why they'll thank you
Helping people to understand and learn how to develop personal resilience lies at the heart of what we do, but we offer a good deal more.
Every one of your workers will know someone they care about, who is struggling with a physical and/or mental health issue of one kind or another.
In addition to the usual compliance training, our care courses are designed to support family and friends who care for people with specific conditions such as autism, dementia, acquired brain injury and epilepsy to name a few. Parents in particular will find many of our resources useful.
Your staff have access to our complete library of courses. Included in your subscription, we provide a separate learning portal for friends and family to access evidence-based resources and interactive learning opportunities that can be life-changing.
Your staff will thank you because they and their loved ones can access meaningful learning when they need it most.
See our list of courses here.
Here's why you should subscribe to Embrace
Established in 2008, we are a well-known and trusted provider of high-quality e-learning across all sectors.
We guarantee to provide accredited courses with the most cost-efficient e-learning subscription model in the UK. If we can't beat your current e-learning contract, we will give you £100.
In addition to our CPD courses, our range of compliance micro-courses mean that experienced staff won't be forced to complete courses they have already taken time and again. They simply complete a refresher assessment in order to demonstrate competence and obtain their updated certificate.
Our subscription model has no contract, no cost per course and you can cancel your subscription at any time.
See our list of courses here.
Become a Reseller Partner With Our White Label LMS
Our Clients Include:
SME's I Corporates | NHS | Care Sector | Education | Housing | Charities | Community Groups
"Thousands of our learners have benefited from the practical application of key principles and become stronger, healthier and more resilient in their personal and professional lives."
Try it out for free here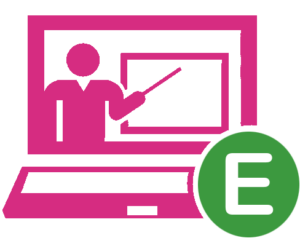 Resilience for Life Challenge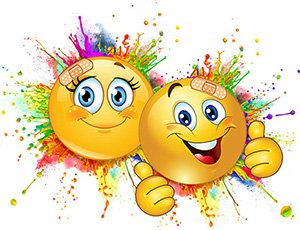 For 7 to 12 year olds
What We're About
What if you, your colleagues and their families had open access to a course library that helped to improve mental health and personal resilience?
Our bite-sized elearning courses are used widely as personal development tools, to become healthier, stronger and more resilient.
Our online courses and workshops include:
Mental Health First Response
Whole Organisation Change and Resilience
A range of Personal Resilience Courses
Leadership and Development