Evidence-based learning to make children healthier, happier, stronger and more resilient
Learning Resilience
The Wellbeing Ecosystem supported by the Big Lottery was designed to promote personal resilience in education and business.
The system delivers a toolkit for teachers, children and their families to understand key principles of personal resilience and improve their capacity to manage adversity in all its forms.
Resilience School Package
Consultation and Plan: This involves a series of conversations with our team at Embrace to implement practical steps to promote Resilience as a key feature of the school's mission for teachers, pupils and their families.
Resources provided in the package include: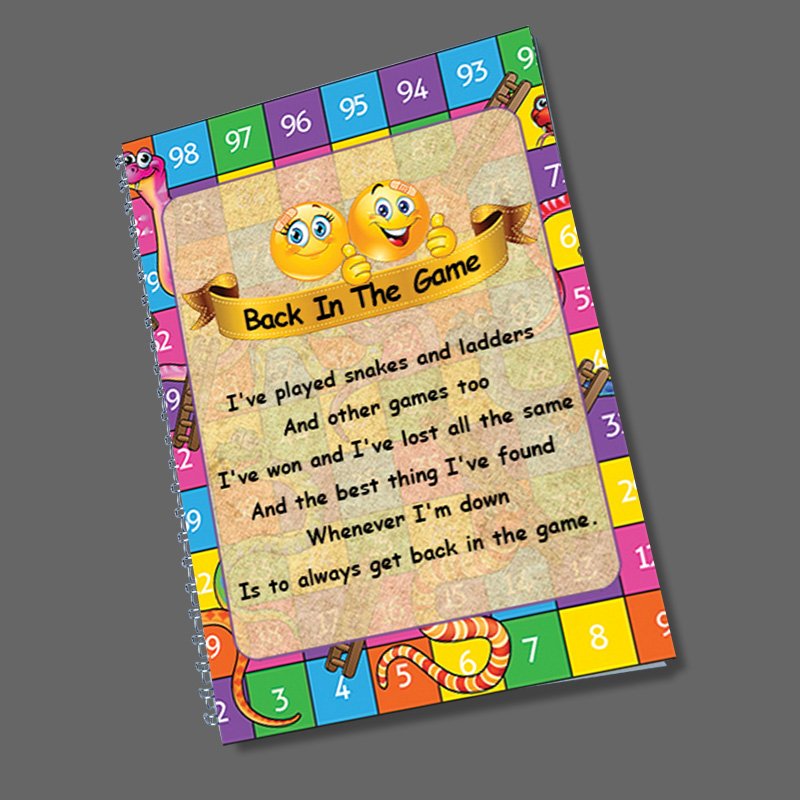 Resilience Notebooks
Resilience Journal and Workbook for Children Aged 7–12
Resilience "Back In The Game" Stickers and Posters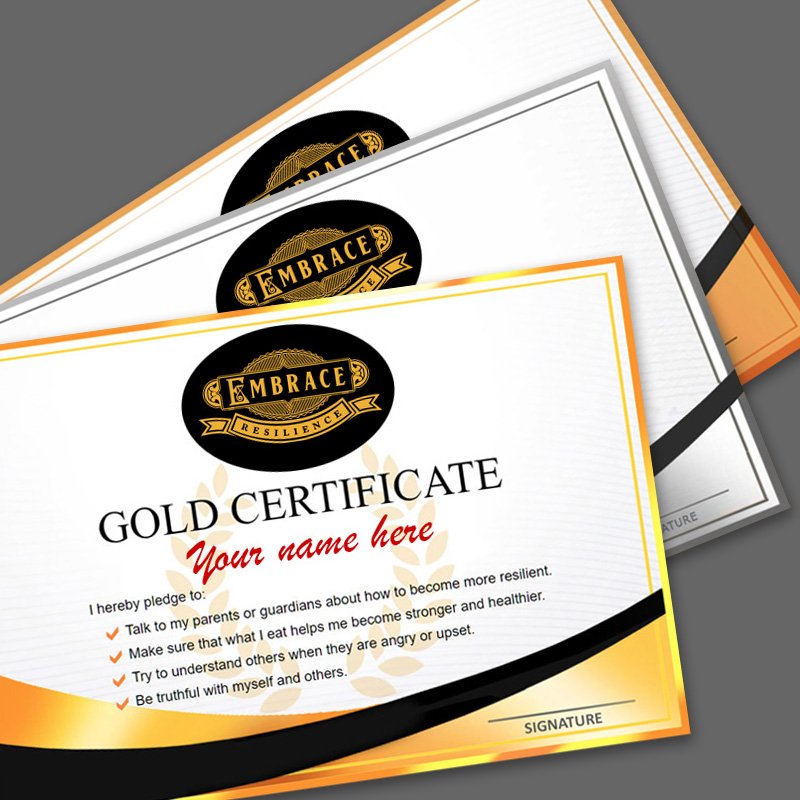 Certificates for all Completed E-learning Courses
Courses also include:
Resilience and Me for Children
Wellbeing for Teachers
Resilient Families.
Packages start at £250 per school.
Get in touch today for a Free Needs Analysis with one of our team.