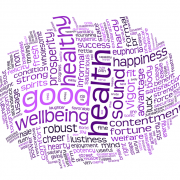 Embrace Resilience is a social enterprise with a mission to enable individuals, organisations and communities to develop resilience and wellbeing.
We're all about using online learning technologies to help build capacity to navigate change and promote resilience using evidence-based e-learning content.
Our specialities include …
Developing bespoke e-learning packages
Tailormade learning to support mental health and wellbeing strategies
Delivering a robust and efficient Learner Management System.