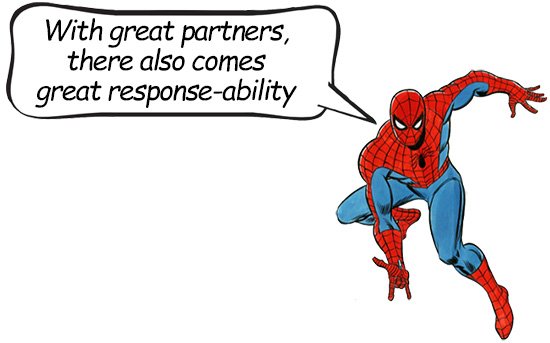 Developing personal resilience can be a hugely rewarding and life-changing endeavour.
Here at Embrace we thrive on building partnerships with like-minded and proactive organisations to work with us to promote mental health, personal resilience and wellbeing.
Here's what we offer
Promotion of your brand on websites where teachers and children and parents engage with the Resilience for Life Challenge
Your logo on certificates and wall-plaques and other products
Fundraising opportunities for charities and other partners.
To find out more about our partnership programme