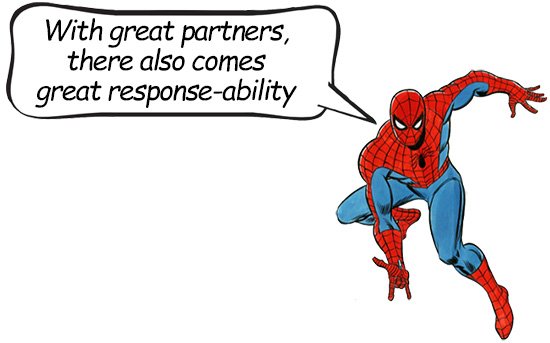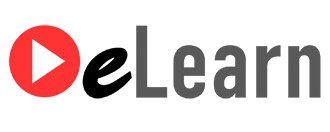 Developing personal resilience can be a hugely rewarding and life-changing endeavour.
Here at Embrace we thrive on building partnerships with like-minded and proactive organisations to work with us to promote mental health, personal resilience and wellbeing.
We offer partners the opportunity to earn a regular monthly income stream from a proven online learning subscription model.
To find out more about our partnership programme