Resilience for Life Challenge for Primary and Secondary Schools 2022
Has your school signed up?
Support the transition from primary to secondary school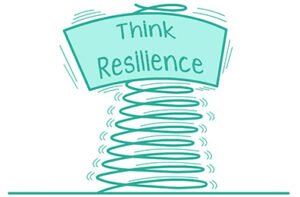 Sign up for this PHSE initiative and make teacher's lives easier by providing engaging resources to prepare children and families for the transition to secondary school.
It's 'University Challenge' for 10 to 11-year olds.
But it's a whole lot more.
We Take Care of Everything
Embrace provide the complete package. Everything you need to take the Challenge via a special schools version of our world-famous learning platform called the Wellbeing Ecosystem.
We work with schools across your area to co-ordinate the live challenge events.
What's in it for schools?
Aims of the Resilience for Life Challenge:
More confident children.
Greater awareness of how to stay safe online.
Children who understand what it means to be resilient and how to achieve it.
Engaged parents and families.
Objectives
Address the anxieties and challenges facing children moving up to secondary school
Ensure all children are aware of how to keep safe online
Engage children in developing their own life-long personal resilience
Participate in a fun challenge event
Engage parents and corporate sponsors in promoting resilience and wellbeing for teachers, pupils and families
Raise funds for a charity nominated by the school.
Here's How It Works

Primary and secondary schools register interest in applying for the Challenge.
Participating schools receive a Challenge Pack to deliver to teachers, year 6 pupils and parents
Each year 6 class puts forward a team of 7 pupils to take part in the Challenge quiz.
Preparation for the Challenge takes place in the Spring and early Summer. The Challenge event is a combination of a team-based quiz and other physical activities. The winning team is presented with a trophy and crowned 'Champions of Resilience'.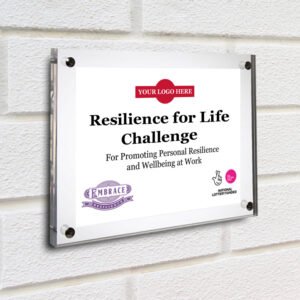 Each pupil receives a 'Resilience and Me' Journal and is encouraged to complete the Bronze, Silver and Gold Certificates associated with the e-learning course 'Resilience and Me'.
All participating Schools are presented with an attractive wall plaque with the school logo and that of any partner organisations support the Resilience for Life Challenge.
To register interest to take part in the Challenge.