Workforce
Resilience and
Wellbeing
Approximately 1 in 4 people in the UK will experience a mental health problem each year. In England, 1 in 6 people report experiencing a common mental health problem, such as anxiety and depression in any given week.
Mind 2016
Learning Resilience
Our Wellbeing Ecosystem is designed to support your workforce in developing their own personal resilience and wellbeing.
Studies show that a culture that promotes personal resilience in its workforce, results in a resilient organisation. Such organisations have huge advantages over those with a fractured and fragile culture characterised by absenteeism, presenteeism, and poor morale.
Organisations with a 'Resilience and Wellness' culture are inevitably more robust. The most effective way of promoting such a culture is to engage every member of the workforce in learning how to take charge of their wellbeing at every opportunity they get.
If you are serious about mental health, resilience and wellbeing, click here to find out more about our Wellbeing Ecosystem for schools and employers.
Workplace Package
Consultation and Plan: This involves a series of conversations with our team at Embrace to implement practical steps to promote personal resilience to your workforce.
Resources provided in the package include: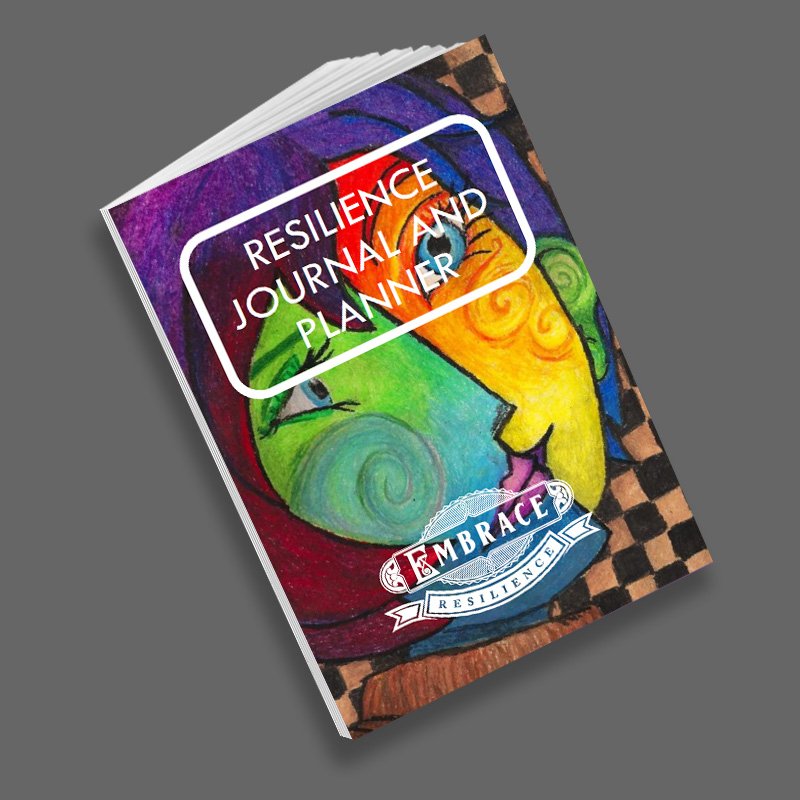 Resilience Notebooks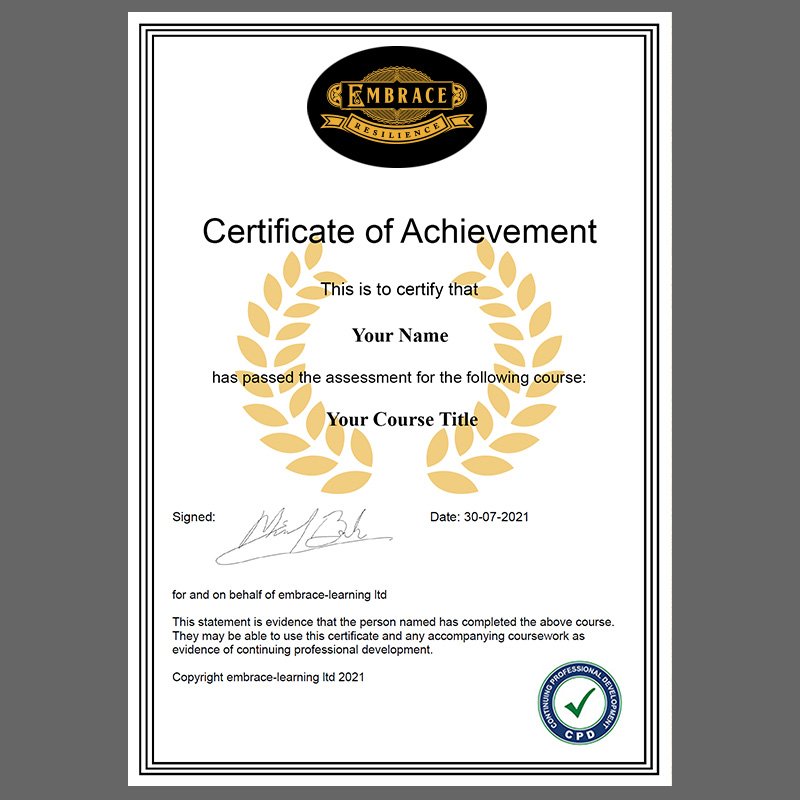 Certificates for all Completed E-learning Courses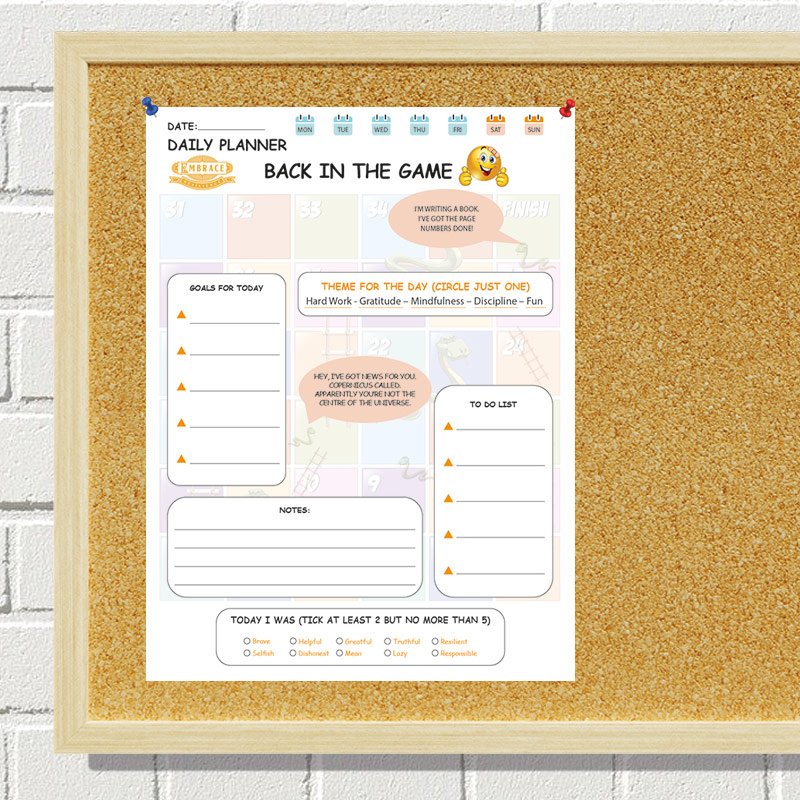 Daily Planners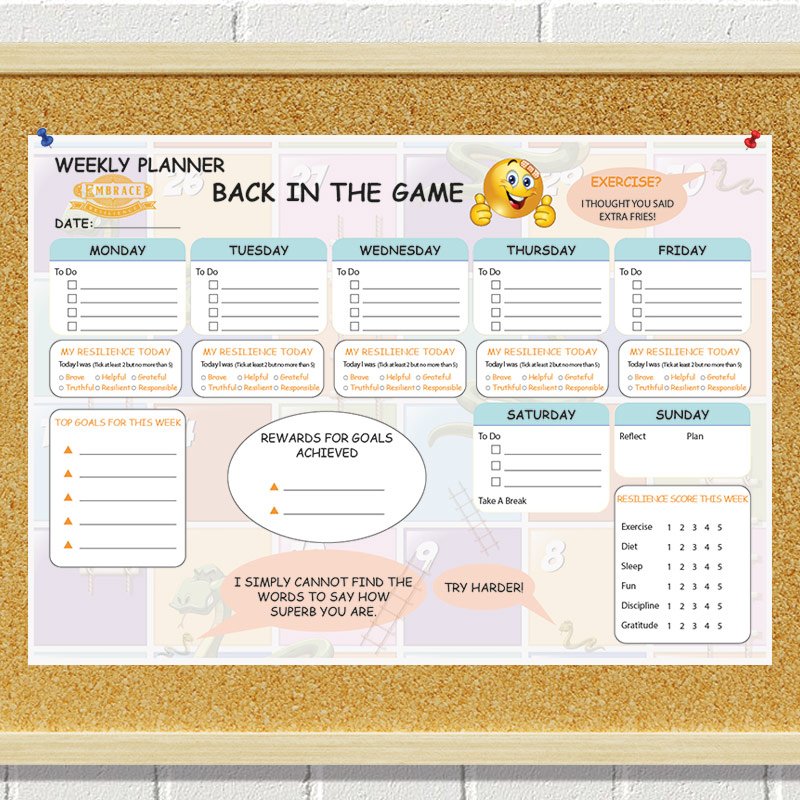 Weekly Planners
Packages start at £250.
Get in touch today for a Free Needs Analysis with one of our team.