6 Reasons why Bespoke e-Learning is Perfect for Expert Employers

The only thing worse than training your staff and having them leave is not training them and having them stay.
Organisations that want to work well, train well.
Here are 6 great reasons to commission our carefully crafted, bespoke learning for your team this year.
1. You get fabulously flexible training that uses your language, your goals and your reality.
Nothing embeds learning faster than familiar accents, images and language.
Bring the team on board and get a great ROI with brilliant e learning which delivers your message to your team, anytime, any place, anywhere you like.
You'll create an asset that can be used repeatedly, across your entire organisation.
Snatch screens to make supporting work books and presentations.
Slip relevant sections into other learning materials.
Flip it onto social media and let it be known that you've generated an organisation specific piece of complete genius.

2. Because you already know that forcing a square thing into a round hole hardly ever works.
Pitch your training sessions at exactly the right level for your learners. Your training should reflect your organisation, not ours.
Use your images, your voices and your mission to build training that makes the most of every training minute.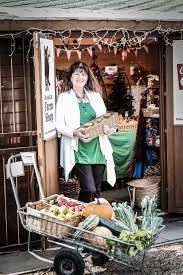 3. Your confidence won't go unnoticed.
Making them part of your training experience says plenty about your commitment your most valued customers, staff and supply chain partners.  Tell them how much you appreciate their support by using real life case studies to show your best practice requirement meeting their needs.
4. Engage and retain your Team
Generate valuable buy in by using recognisable faces, images and commentary. Training investment creates a sense of belonging in teams, making your employees much less likely to leave before you want them to.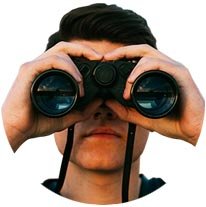 5. Hold the Focus.
Your bespoke e-learning modules will contain only what you want them to – no conflicting advice, no time wasted and no compromise required.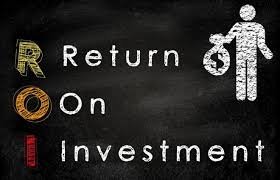 6. Bespoke e-learning will almost certainly improve your Training ROI
If you've never considered bespoke e-learning before you'll probably be surprised at how cost effective it is.
Saving travel time, room hire, tutor costs and expenses is a serious advantage, but the ability to repeat the session whenever and where ever you choose outweighs all other savings.
One beautifully designed module with unlimited delivery potential, tailor made learning outcomes and the capacity to support your employees for years to come could generate income and reduce overheads from day one.
Get more information about bespoke e-learning fromhttps://embraceresilience.com/bespoke-course-development/
https://embraceresilience.com/wp-content/uploads/2023/06/embrace_resilience_website_logo.png
0
0
Tricia Foster
https://embraceresilience.com/wp-content/uploads/2023/06/embrace_resilience_website_logo.png
Tricia Foster
2017-08-16 11:34:43
2021-10-27 11:48:04
6 Reasons why Bespoke e-Learning is Perfect for Expert Employers